Sujora Shipping Private Limited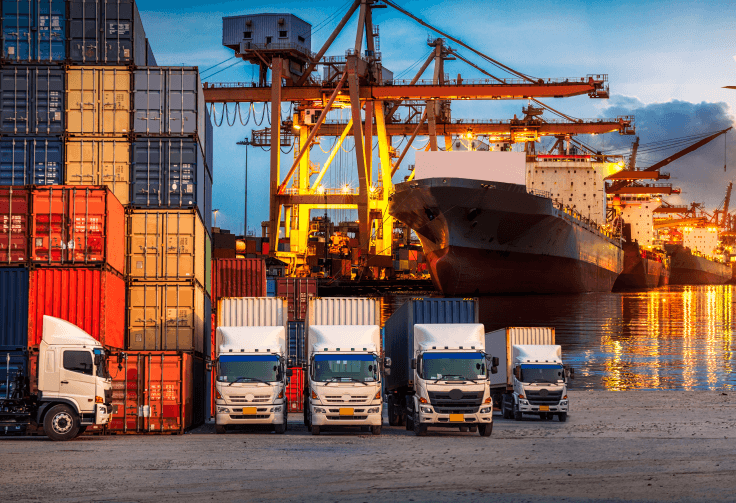 Established in 1997, Sujora Shipping Pvt Ltd has completed over 22 years in the Shipping Industry and is now one of the leading Ship Broking houses in India. With its headquarters in Mumbai, Sujora Shipping started as a ship broking house and grew steadily over the years. 
We believe this growth is a result of being faithful to our principals and the appreciation from our customers for conducting the business in a professional and efficient manner. With its branch office now in New Delhi, Sujora Shipping also offers a wide range of services to clients in India as well as all over the world.
The Company is on the Ship Broker Panel of Govt. of India controlled Public Sector Units such SAIL (Steel Authority of India), RINL ( Rastriya Ispat Nigam Limited ), RCF ( Rastriya Chemicals & Fertilizers Limited ), KIOCL ( Kudremukh Iron Ore Corporation Limited ), MMTC ( Minerals & Metals Trading Corporation Limited ), etc for their requirements.
Sujora Shipping is an authorized agent to issue ECTN (ELECTRONIC CARGO TRACKING NOTE).
Our bunker broking team has an excellent support from well established International Bunker Traders as well as physical suppliers to meet worldwide requirements of our clients.